|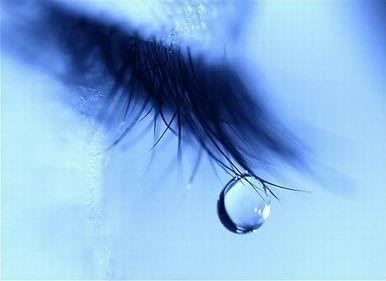 I have no choice. This is the reality that I have to face! Once again the past history is renewed and it revolves around me and definitely beyond of my hands. Honestly, from deep of my heart, by chance if I have it, I wanna escape from this fate.
Everything has started when I was in KISAS. The true spirit of belief and faith has lighted up my path, guiding me to where I am supposed to be. Alhamdulillah! I am glad of that! However it is, I was nearly half forgotten of my past, I mean my best friend, A*****. I received something which had opened my heart but I just stored the knowledge without 'lending my hand' to him. He is drowning in his so-called real world. I have regretted it! Spontaneously, 'IF' pops up in my mind. If I…. If I…. ……………..
Ooo Allah, today the past black chapter of my life is renewed and revolving around me. I am relooking for an escape because I am not a hero who is really intrepid (brave). It's supposed not to be a pretext (excuse) for me. I am not flying with Peter Pan in the Dream Land but I am standing as a man, confronting the reality.
I am standing at such a crucial junction. I have to make up my mind accurately. I have to choose between two things either myself or my new acquaintances. But why should I prioritize them??? But it's more than that actually. Friends, we have the pearls that they don't have. We have to share the pearls with them. It is the matter of ours with Allah